About New Louvre Art Gallery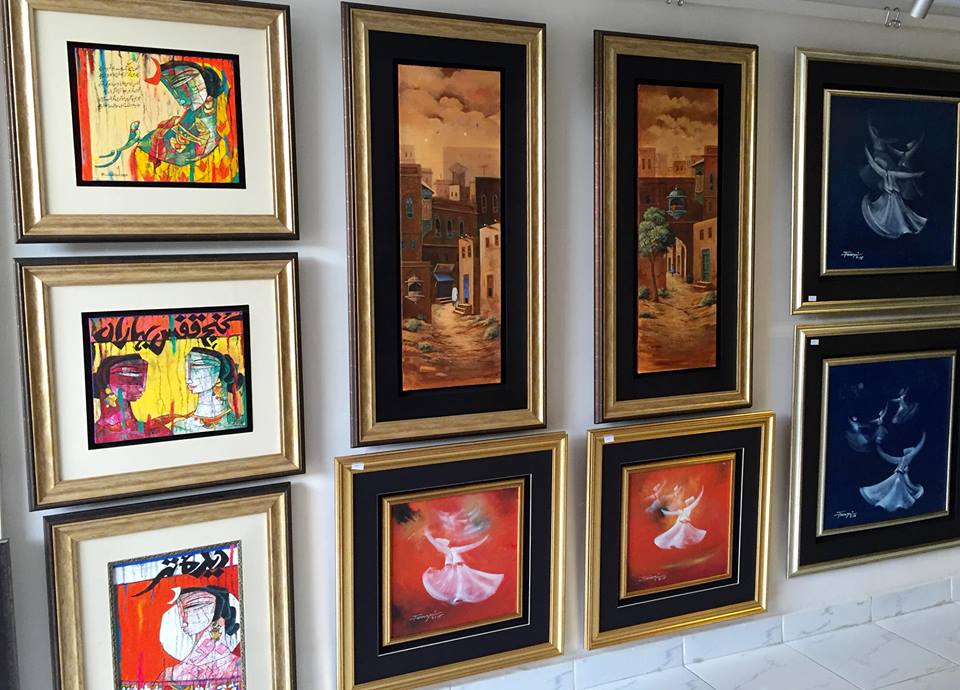 Welcome to the New Louvre Art Gallery!
Established in the year 1999, The New Louvre Art Gallery is a hub for both contemporary, new and old master art works.
It's curator, Rahim Jivani, has rich experience of understanding art for over 20 years.
We are passionate about  art and  share our passion by engaging collectors and art lovers through gallery exhibits,  art consulting, and special events.
We pride ourselves in providing  high quality and authentic art work and are dedicated to promoting art as a way to inspire and enrich our communities and the world.
We have a number of  local and international clients. For our international customers, artwork is delivered to their door step.
We are changing the world through art!